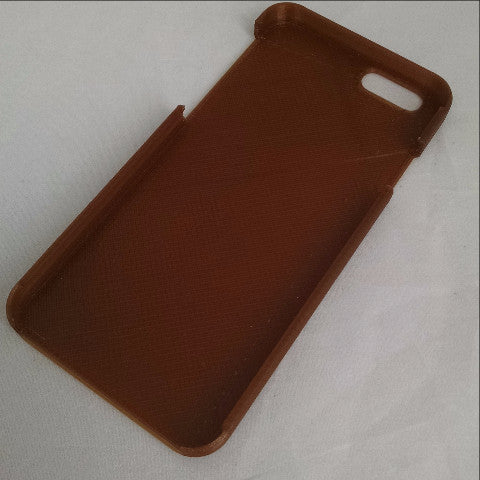 Proto-Pasta Aromatic Coffee High Temperature Resistant Annealable PLA (500 g)
High Performance PLA with the Aroma of Coffee!
We drink plenty of caffeine as we push as hard as we can to bring you new Proto-pasta materials. After all, it's a Northwest tradition and caffeine fuels innovation, right? We took that statement literally! You can't imagine how amazing it is to print with the invigorating aroma of coffee. With print ease like standard PLA and better than ABS thermal performance, you can't go wrong! Might not be made from World's Best Coffee, but it might be World's Best FFF'n Filament!