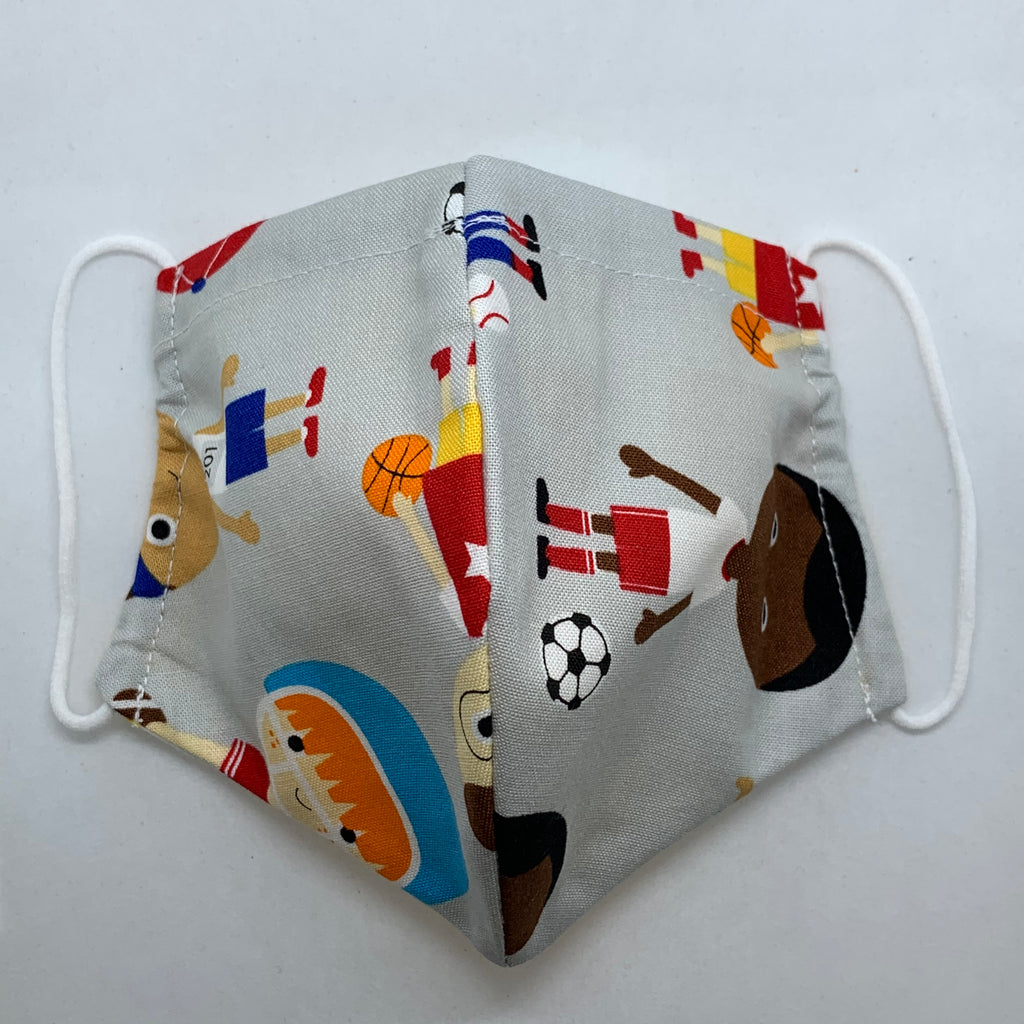 MASKZ: The Little Canadian Protective Face Mask
MASKZ: The Little Canadian Protective Face Mask is a non-medical face mask intended for use by young people (or those young at heart) to protect against the spread of COVID-19 and other diseases in schools, libraries, restaurants and other public places. It is also intended for use by sick kids staying at home to minimize disease spread to family members. The device acts as a physical barrier to protect the wearer from contracting COVID-19 or other infectious diseases via the droplet route.
Created in Canada by Makerwiz, MASKZ is a reversible contour face mask made with 100% natural cotton. With soft elastic loops, a pocket designed for additional filters, and efficient air flow, it is very comfortable to wear and is fully washable and reuseable for the environmentally conscious.
Each MASKZ features 2 different comical fabric patterns and will surely impress the crowd. It's like having two masks in one! Please note that reversal is only recommended after each wash and should not be done during use. Pattern cutting and combination of patterns are assorted.
MASK is now available in 3 sizes for school-age children: Small (Ages 3-6), Medium (Ages 7-10), and Large (Ages 11+). Get your MASKZ on today!