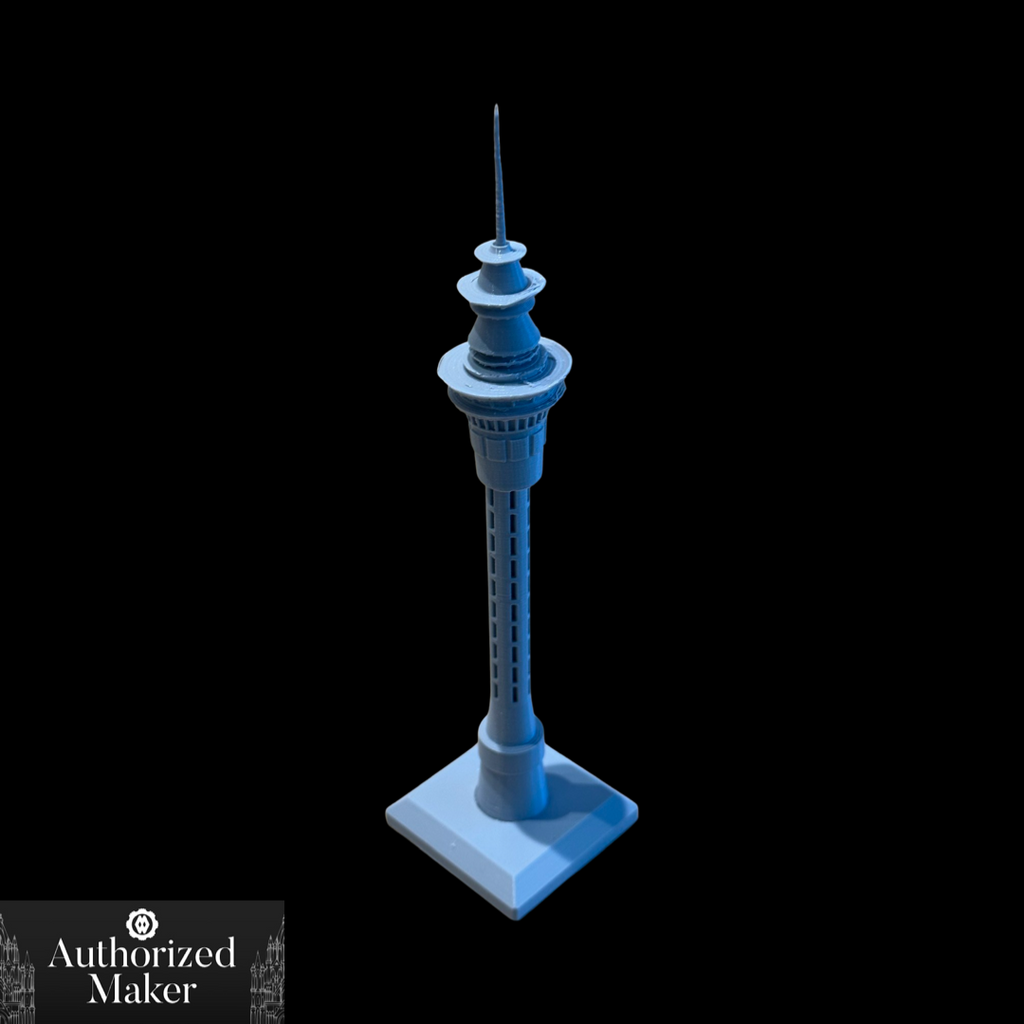 Auckland Sky Tower - Auckland, New Zealand
Nau mai ki Aotearoa
Welcome to New Zealand!
 
The Auckland Sky Tower is a telecommunications and observation tower in Auckland, New Zealand. It is 328 meters (1,076 ft) tall, as measured from ground level to the top of the mast, making it the tallest freestanding structure in the Southern Hemisphere and the 28th tallest tower in the world. It has become an iconic landmark in Auckland's skyline due to its height and design.
The upper levels feature a rotating restaurant, a SkyDeck and even SkyJump. It was designed by Gordon Moller of Craig Craig Moller architects and has received a New Zealand Institute of Architects National Award as well as regional awards. The Project Architect was Les Dykstra. Taking two years and nine months to construct, the tower was opened on 3 August 1997. SkyCity Auckland lights the Sky Tower to show support for a range of organizations and charities.
This model was originally modelled by MiniWorld3D
collaborator

Uddhav Khapre

aka

@themes_3d. 

Makerwiz is the Authorized Maker of 3D prints designed by MiniWorld3D.
The size of this model is ~50 x 50 x 198 mm. 
The material is PLA. The resolution is 0.2mm layer height. The infill is 15%.
Our 3D print featured in the product photos was printed using Gravity Grey PLA (from Prusament), but we have over 60 vibrant colours available to choose from!