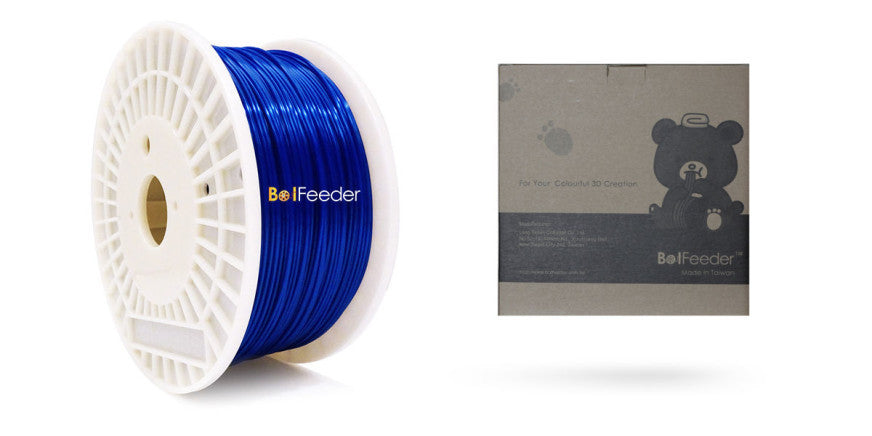 BotFeeder PLA Filament (1 kg)
PLA, the safer choice of filament
Corn starch. Natural. Provides a safe education environment for students and teachers. Not only is this biodegradable material environmental-friendly, but it is also easy to print with while bearing a pleasant scent.
Features:
Classroom-safe
Sweet scent
Biodegradable
Good acrylic bonding
Our Material:
Corn starch
Environmental-friendly
Lab-tested by SGS
 Available in 1.75 mm width only.