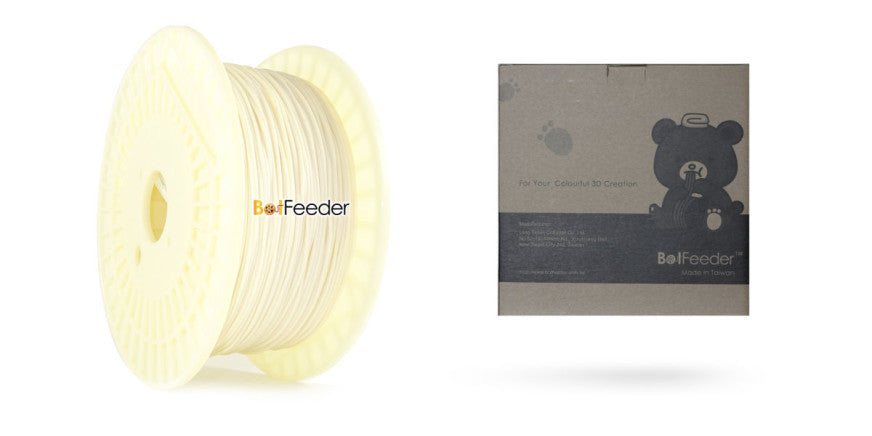 BotFeeder Filastic Flexible Filament (700 g)
Flexible, the world of comfort
It adds some comfort and warmth to your projects. Our flexible material provides the flexibility of a timing-belt and the comfort of a rubber-like grip handle creating a softer touch that makes a difference.
Features:
Flexible as rubber
Anti-creep
Fatigue resistance
High- and low-temperature resistivity
Our Material:
Pure TPE
Environmental-friendly
Lab-tested by SGS
Available in 1.75 mm width only.