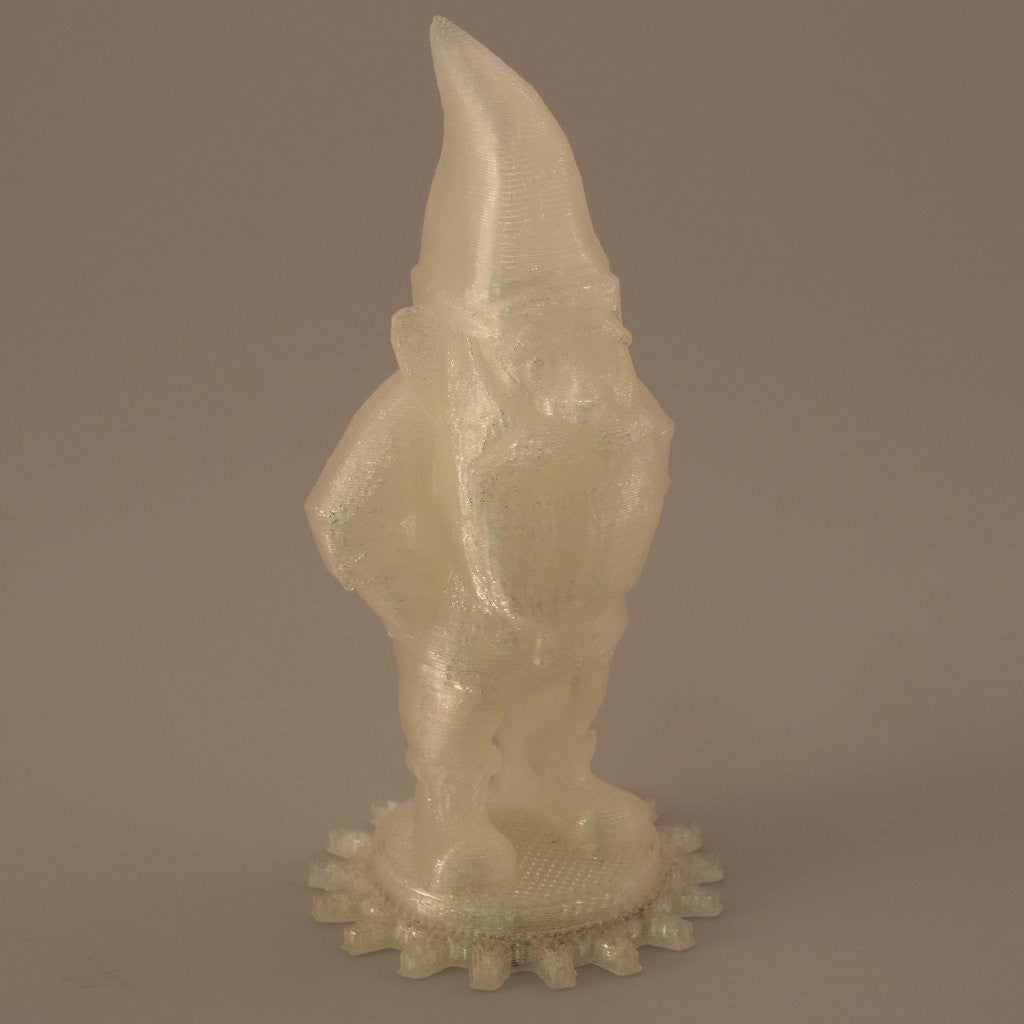 Proto-Pasta Everyday PLA (500 g)
Need a dependable workhorse to support your prototype production, internal R&D, invention ideas, or favorite hobby like cosplay, R/C, or drones?  
Proto-pasta's Easy Printing - Everyday PLA
offers a no-frills printing experience at a competitive price without sacrificing quality or creating unnecessary waste. Comparable to what other companies call Super-premium, Professional, or PRO grade, our
Proto-pasta Everyday PLA 
is everyday, affordable, quality printing.