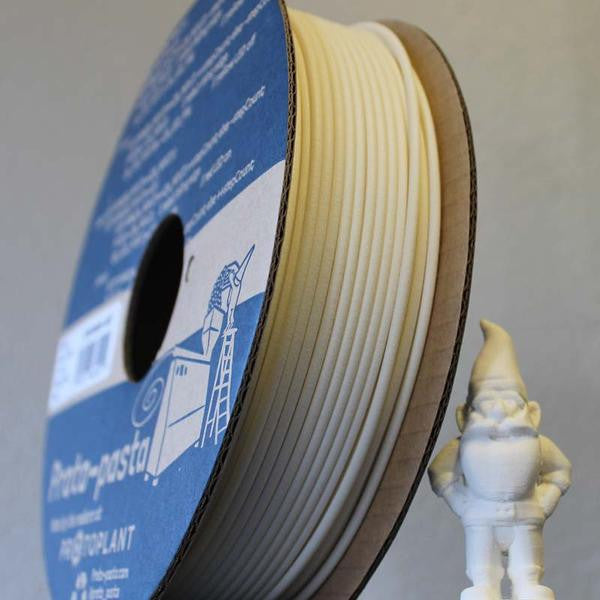 Proto-Pasta Matte Fiber HTPLA (500 g) - 6 Colours
Designer Finish + Engineering Performance for Every Printer!
The look of Carbon Fiber without Carbon Fiber. Instead, Black Matte Fiber HTPLA uses plant fibers for a similar texture and sheen.  Great for both artistic and technical parts with no special hardware required!