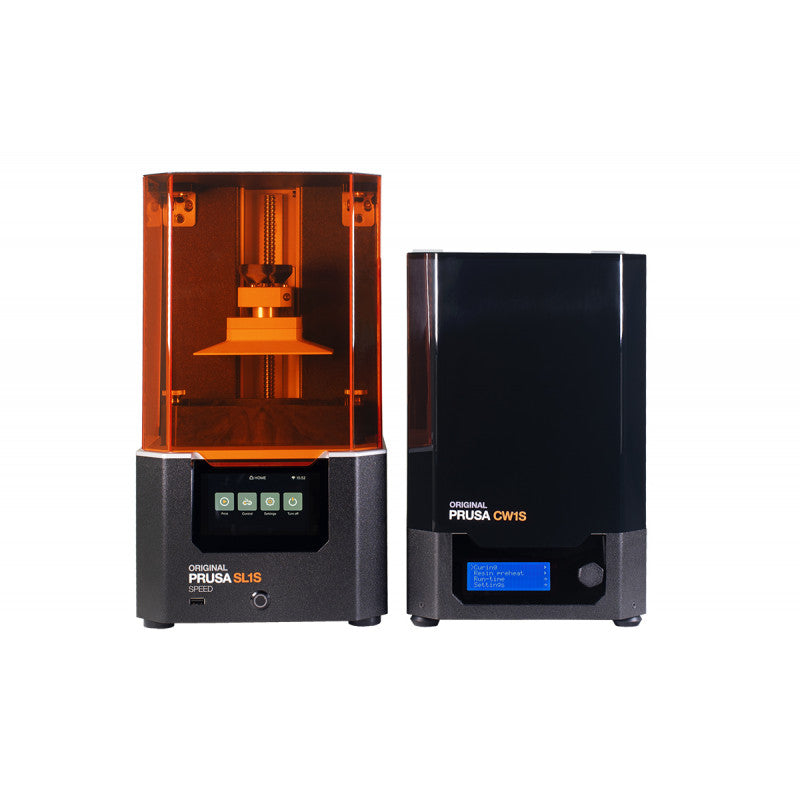 Prusa Research Original Prusa SL1S SPEED Resin 3D Printer + Curing and Washing Machine CW1S BUNDLE
Special bundle of the Original Prusa SL1S 3D printer and the Curing and Washing Machine (CW1S). You will save $240 when you buy this bundle instead of buying both items separately.
Original Prusa SL1S produces high-quality prints with even more detail than the Original Prusa SL1. It is compatible with a wide range of resins for various applications.