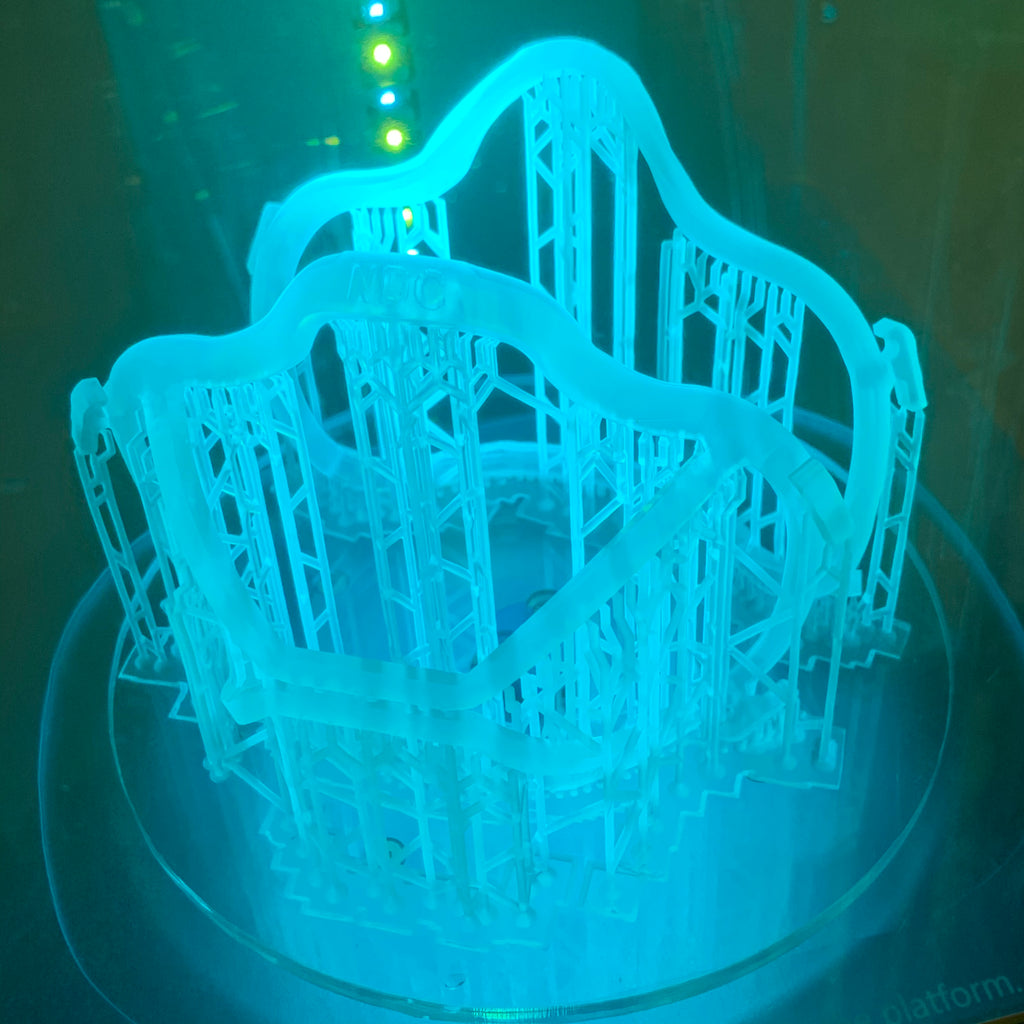 FITTERZ: Bellus3D Mask Fitter Frame
Bellus3D Mask Fitter is a custom made device to allow close fitted wearing of face masks, thereby enhancing their efficacy and useful duration. It is a popular PPE enhancing device for dentists and other allied health professionals. Here is how to create Bellus3D Mask Fitter frames in a simple 3-step process. 
Download a compatible app.
Download either Bellus3D FaceApp or Bellus3D Dental Pro from the Apple App Store:

FaceApp: https://apps.apple.com/us/app/bellus3d-faceapp/id1352268131
Dental Pro: https://apps.apple.com/us/app/bellus3d-dental-pro/id1449506214


Scan your face.


Once downloaded, use your iPhone (iPhone X or higher models) to scan your face, pay for the generation of the Mask Fitter STL file  and export the STL file for printing. Click here for information on how to generate the scan and export the file:

  

https://bellus3d.com/solutions/facemask.html


Send the STL file to us.
Finally, purchase this product here and provide us with the STL file from your face scan as an email attachment to bellus3d@makerwiz.com to complete this order.