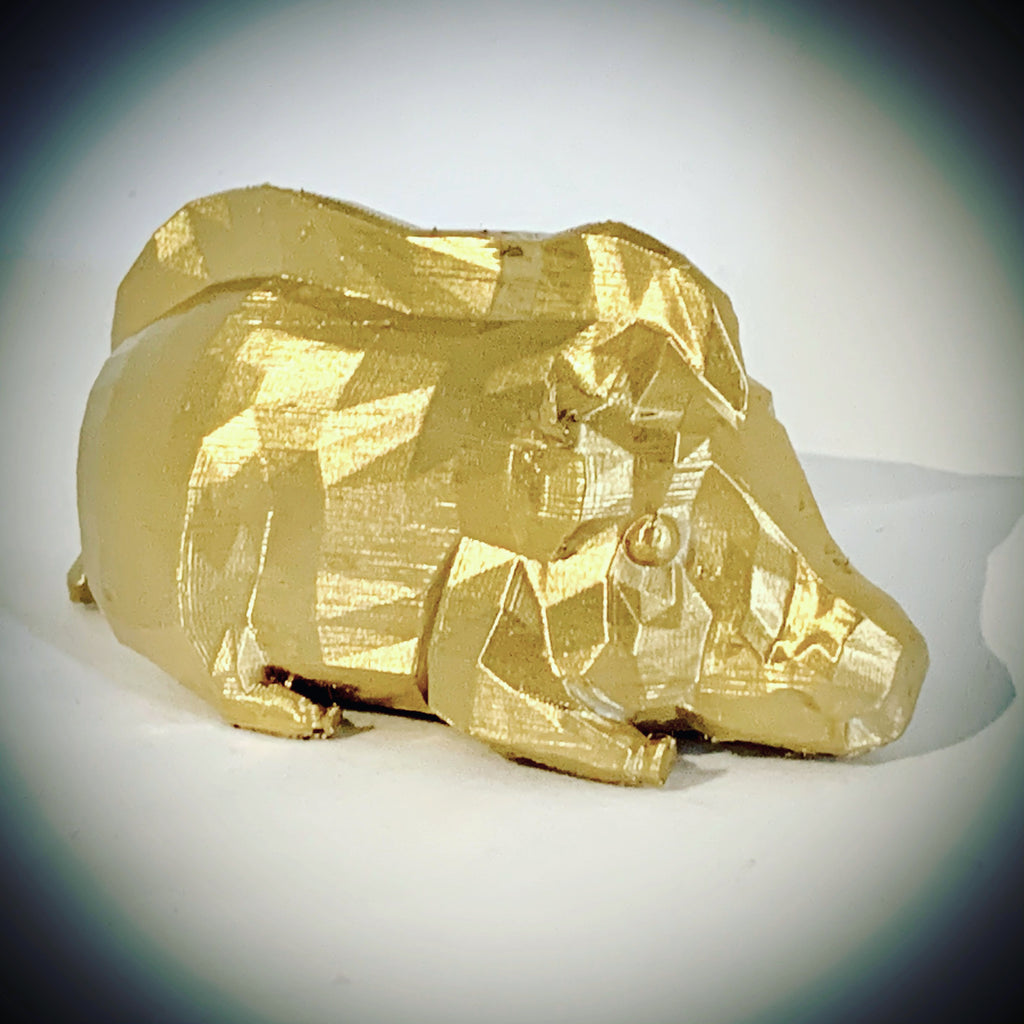 Cute Horse (Year of the Horse) - Chinese Zodiac Adorables
Cute Horse (Year of the Horse) is the seventh animal in our latest "Chinese Zodiac Adorables" series. Designed by the talented Helena CYC (https://www.behance.net/Helenacyc), this series of cute animal toys is commissioned by Makerwiz in celebration of Lunar New Year 2021 (Year of the Ox) on February 12.

Those born under the Chinese Zodiac sign of the Horse love to roam free. They are energetic, self-reliant, money-wise, and they enjoy traveling, love and intimacy. They are great at seducing, sharp-witted, impatient and sometimes seen as a drifter. Compatible with Dog or Tiger.


The size of this model is ~104 x 53 x 53 mm. The material is PLA. The resolution is 0.2mm layer height. The infill is 15%.
Our 3D print featured in the product photo was printed using White PLA (from BotFeeder) and spray painted, but we have over 60 vibrant colours available to choose from!