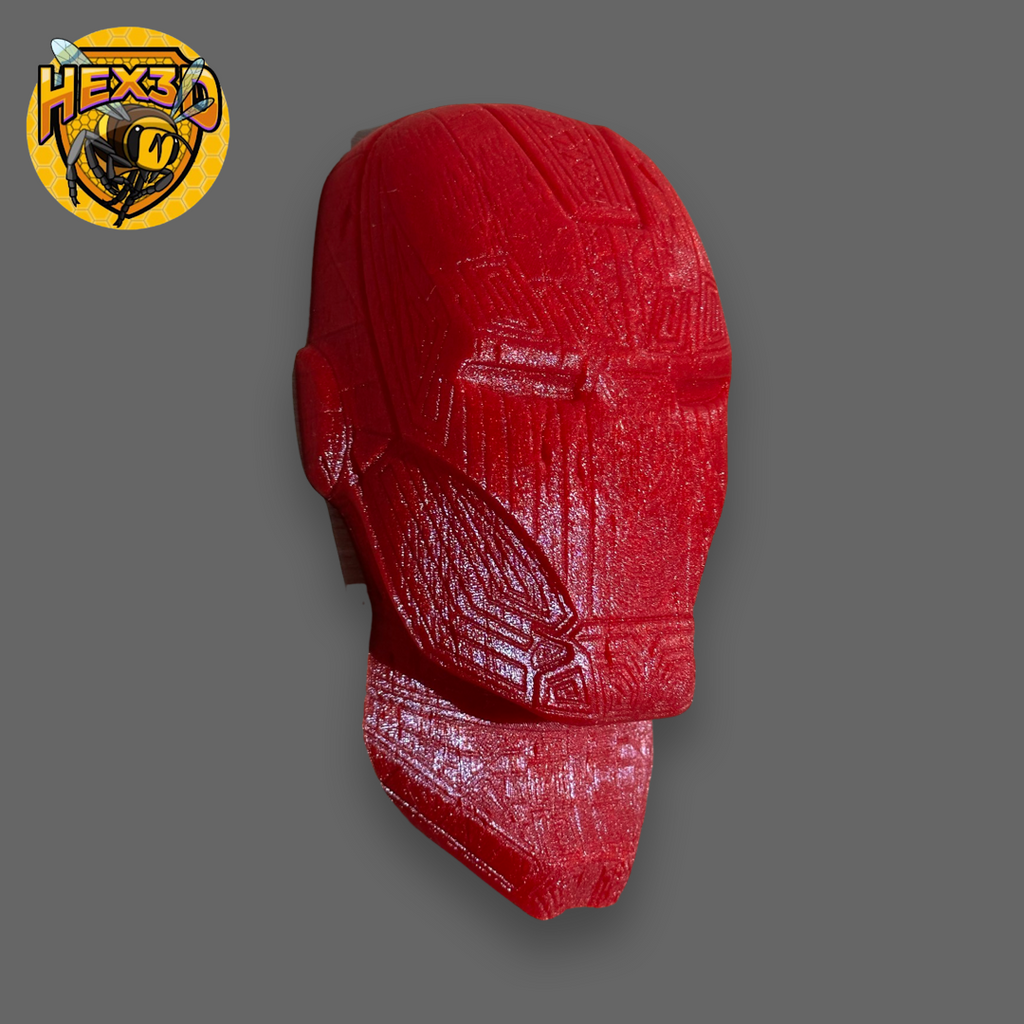 Iron Man Tiki
Iron Man Tiki by Hex3D. 
This model is an original creation by Hex3D. Makerwiz is the Authorized Maker of 3D prints designed by Hex3D, a most popular and highly productive 3D artist located on the Mid North Coast, NSW, Australia who specializes in decorative fan art encompassing sci-fi, horror, tv, comics and video games.
The size of this model is ~217 x 118 x 69 mm. The material is PLA. The resolution is 0.2mm layer height. The infill is 10%.
Our 3D print featured in the product photos was printed using Coke Red PLA (from BotFeeder), but we have over 60 vibrant colours available to choose from!