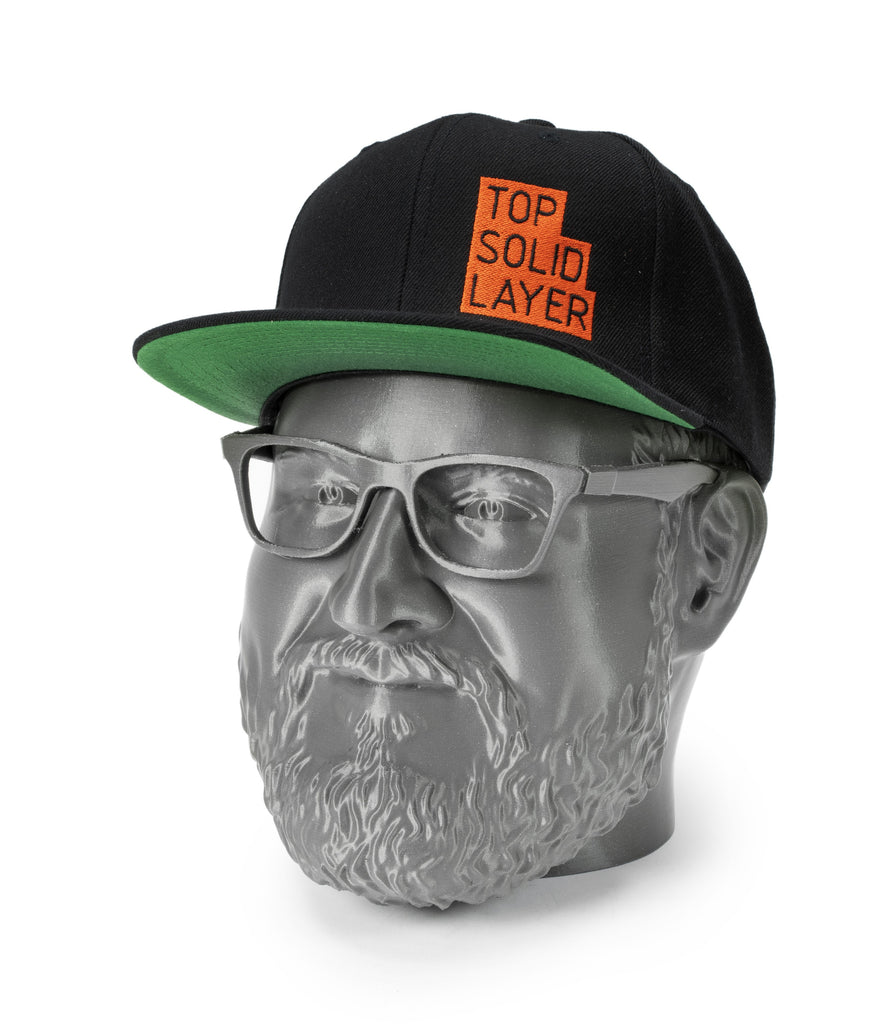 Prusa Research Original Prusa Snapback TSL Black
Original Prusa Snapback made from quality materials - the perfect accessory for every 3D printing enthusiast.
It's time for another fashion drop, complete your outfit with our brand new Original Prusa Snapbacks! You can choose from three distinct designs, Hexagon Orange, Hexagon Black, and TSL Black.
Material: 80% Acrylic, 20% Wool
One size fits all